As we are pioneering this ministry, we have staff positions to fill. Since we are a ministry of Youth With A Mission, all positions are volunteer, and all of us are funded by personal donors.
Below are the available positions:
Mentors:
Two single women who walk through day to day life with the women. Loving, supervising, discipling them.
1.  Each mentor will have 2 or 3 ladies they are responsible for.
2.  Lead/guide Bible Study
3.  Complete assigned chores
4.  Supervise clients chores
5.  Pray daily for your ladies
6.  Set a Godly example in all areas of life
7.  Rotate one weekend supervisory of home. (every 3 weeks)
House Parents:
A Mature couple with a loving sweet spirit to love and live life with these ladies. Need someone who is open to the Holy Spirit and willing to allow Him to use them in the process of inner healing for these women.
Main goal: to be able to help these ladies see what a Godly relationship looks like, to help them come to understand the Father Heart of God through being an example.
Counselor:
1.  Hold weekly 1 hour sessions for ladies and staff
   (2 hrs. for clients/1 hr. for each staff/total hrs. 17)
2.  Distribution of daily medications.
3.  Registration of new applications, answer emails
4.  Rotate one weekend supervisory of home. (every 3 weeks)
Other duties that comes along with this role are:
1.  Help in the teaching of the Word
2.  Maintenance and upkeep of the house and grounds
3.  Day to day supervising/running of the kitchen
4.  Inventorying/ordering of supplies for home.
5.  Rotate one weekend supervisory of home. (every 3 weeks)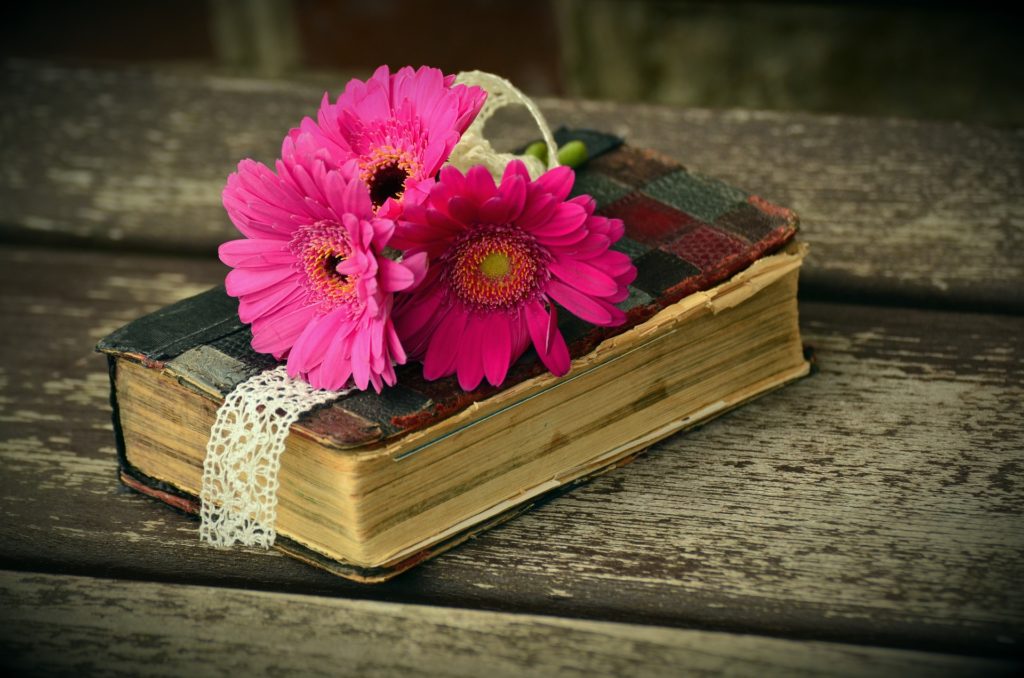 Location
5297 Bennett
Paradise, CA 95968